Explore. Look around. We hope you'll find something good & nice for your home.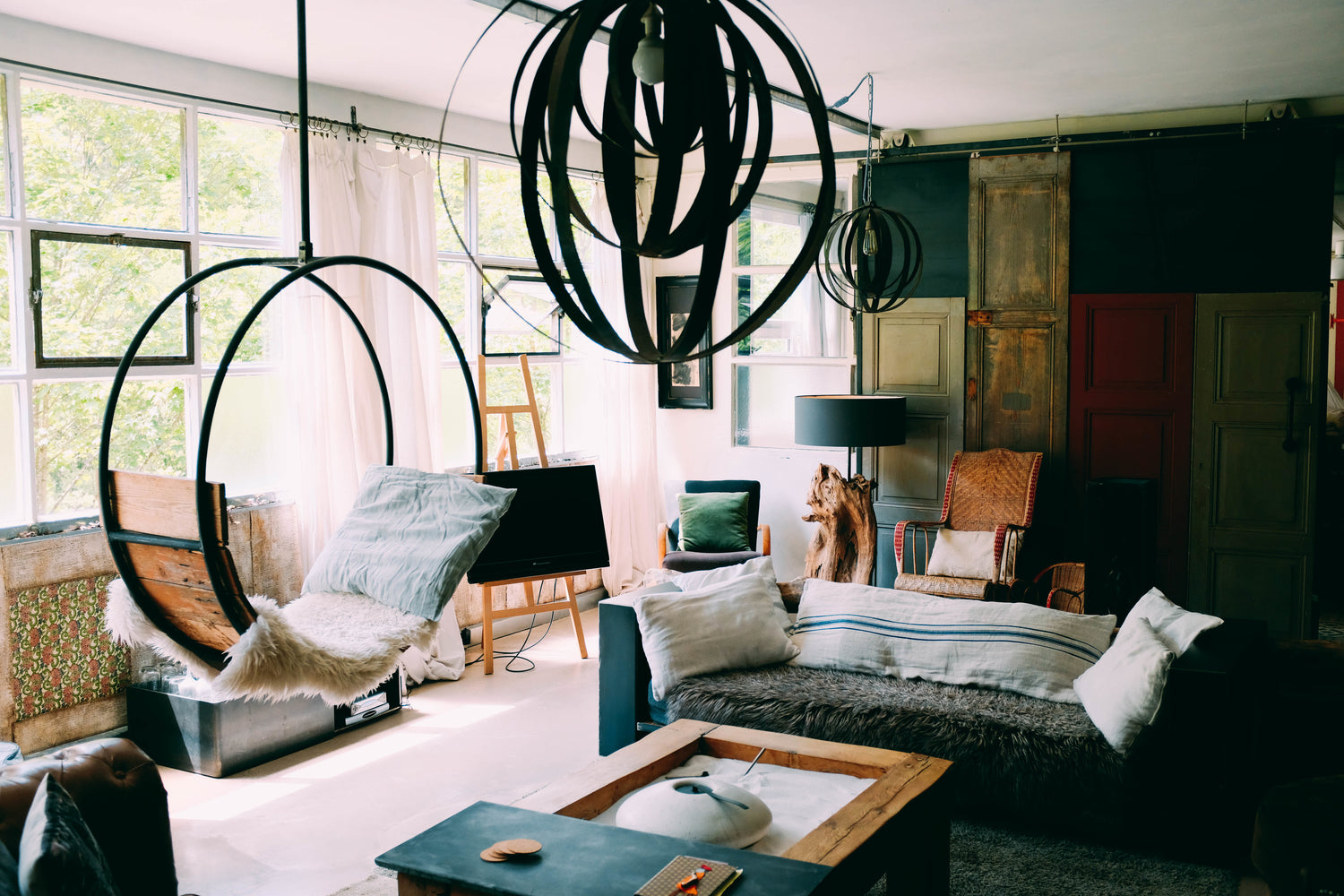 By Style
Rustic? Modern? Industrial? Eccentric? Whimsical? Wait, is whimsical even a style? Apparently, it is and it is also known as quirky. We don't have Quirky nor Whimsical just yet. Soon perhaps, but for now, check out what we have in store.
Explore by Style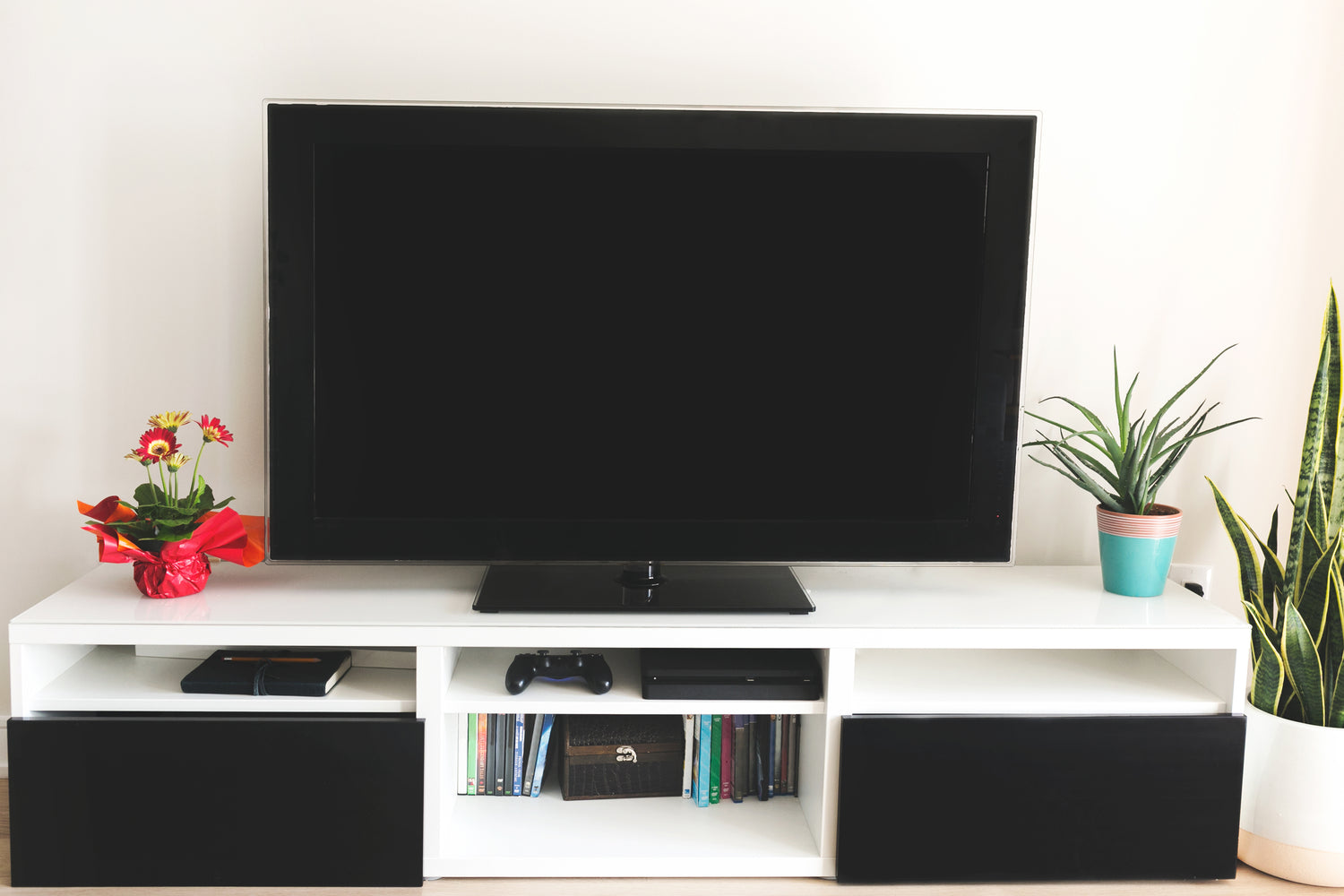 By Function
Do you have a specific furniture item that you're looking for? a side table? console table? a desk? center table? a shelf for your TV? Or, a multi-function piece that could be a shelf and a stool? Start exploring here.
Explore by Function
By Space
Maybe you have a particular area in mind that you'd like to fill up? A piece for your living room? for your entryway? bedroom? Or maybe for your bathroom? We don't have it yet! For now, start exploring by space.
Explore by Space
Hello there!
Welcome to Good Nice Home! A home of good nice things for your good nice home.
We created these pieces, some for our own home and some for other people's homes. It is our hope (fingers-crossed, that is!) that there are others that would also like to have them and appreciate them for their good design and fine workmanship.
We developed and made these products with our team of skilled craftsmen. Please do look around and check out the site. We hope that you will discover some good nice things here that will eventually find its way to your own Good Nice Home. For any questions, you may contact us, or check out our possibly mildly entertaining Q&A page.
Do let your friends know about us too. If you want to have a first look at upcoming releases (and potentially get first dibs on them), and to receive updates on all our latest creations, join our mailing list (you can unsubscribe anytime), or follow us on Instagram @goodnicehome.
Thank you and do visit us again soon!
Good Nice Home residents